Women
Join Bridges Ladies as we enjoy the Beth Moore conference, "Living Proof". This event is "all inclusive" with transportation between Bridges Church and the conference venue (Stampede Corral), as well as a Saturday lunch and fellowship back at Bridges Church.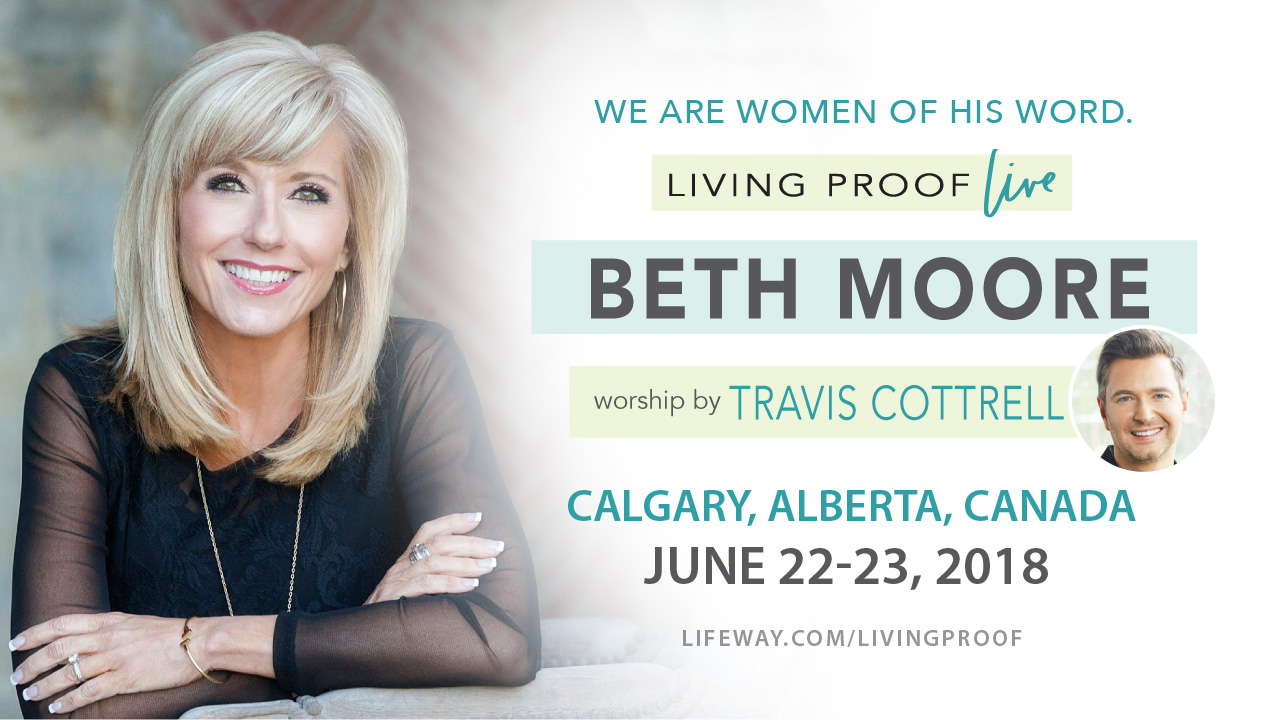 Living Proof Live with Beth Moore
June 22 - 23
Friday evening and Saturday morning with lunch at Bridges Church the following.
Deadline of Registration - March 18, 2018
Cost is $85.00 for ticket, transportation and lunch on Saturday.
For more info on the conference please click
here